I am starting to meet so many lovely people through
AEDM
.
Makes me feel really positive about doing these challenges.
It is so easy for someone like me, who suffers from severe depression,
to get overwhelmed easily - but this is my third year participating
in
AEDM
and this year seems to be filled with more people who reach out
to others.
The creativity that I have noticed so far just amazes me..I am in awe~!~
Truly I would love a tenth of the talent that I have seen - just amazing.
Here is my painting for today: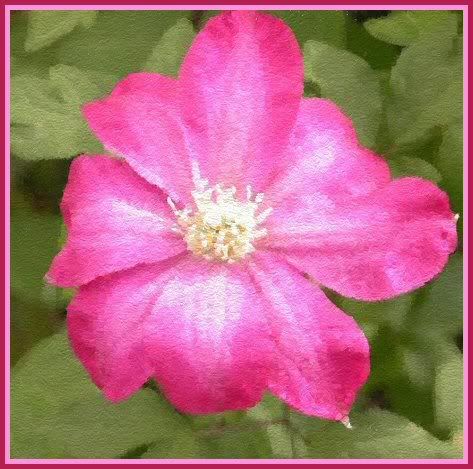 Someone told me it was called "Pink Champagne". I like the name.
I also love the pink in it - bright and fun.
I am pretty happy with the results - do not worry - I will not be
just painting all month - I am going to mix it up a bit because
I do not want to feel pressured or bored with only creating one way...
So I hope you enjoy my new flower - can you just smell it - LOL.
Thanks for stopping by -
HAPPY CREATING
~!~