Finally - the weekend is here - the weather is suppose to
cool down some more. Now that I look forward to.
Next week is
T
hanksgiving -
WOW
- time is just flying by
when one is having fun - LOL.
I just wanted to play with some elements that I have in my
paint program so I came up with newest ATC card: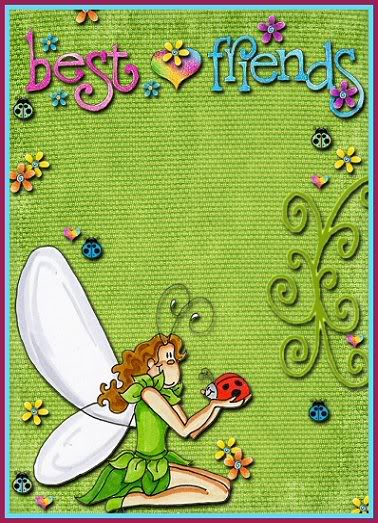 This is still a work in progress - I am done with the graphics part--
now I am just looking for a quote or something to make it
feel complete to me.
I hope each and everyone of you have a
BEAUTIFUL
weekend---
enjoy every second of it.
PEACE
and
HAPPY CREATING
~!~