The Atlantis Space Shuttle went up today - what a beautiful sight!
Being able to watch from my front yard, space ships going up, is one of the
reasons that I love living in the sunshine state!
In honor of the beautiful skies we are blessed to have today and the gorgeous weather
I put together this newest ATC card: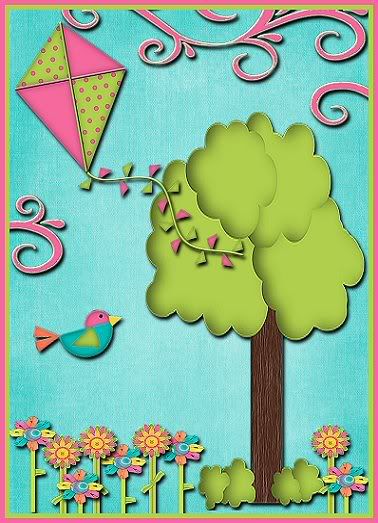 It really is a perfect day to go kite flying - slightest breeze and the bluest skies.
We are over halfway through this month of creating art every day and writing an entry
every day -
WOW
- time is flying by as I have some fun!
This really has been a learning experience for me - and I have met some
outstanding peeps - just wonderful!
Thanks for stopping by and checking things out!
PEACE
and
HAPPY CREATING
~!~