Another beautiful day here - before I go outside
and breathe in some fresh air and just enjoy it all - I
thought I would upload my newest ATC card for today.
Here it is: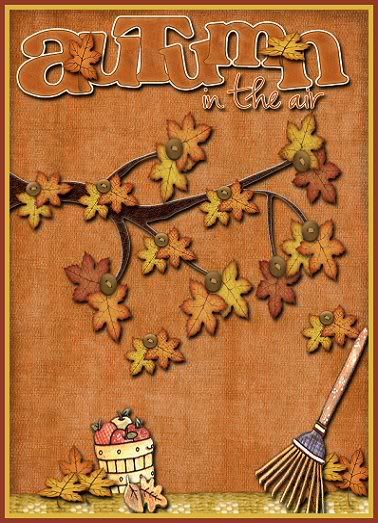 A bit of a different rendition then my last one - I love the fall
and the beautiful colorful leaves - so I just had to do
another one with apples...
LOL
.
I can close my eyes and remember raking under the big trees
in our yard and then taking a break while eating an apple under the shade
and cool breezes...now that is a perfect moment!
I hope you all have many perfect moments today - Thanks
for stopping by and checking things out!
PEACE
and
HAPPY CREATING
~!~