Well for about two or three days now - I have been having some serious doubts about

anything I have created...there is this voice screaming inside my head telling
me - of course I am not an artist - I am just faking it....
I am just trying to fool myself...then there is a lil meek voice that does
enjoy creating whatever but I really do not think I will ever be good enough
for anything...
Of course this is just the mental anguish I have been going through with
trying to live being severely depressed - I really thought that I was
getting some relief from all those negative feelings and doubts but they have been coming
back in full force...Geez - now I do not know what to do.
Today I thought I would share some kaleidoscopes that I have played with but have not shown
yet - not too sure about them...but here they go: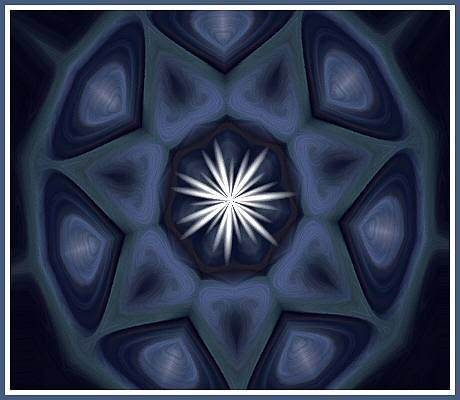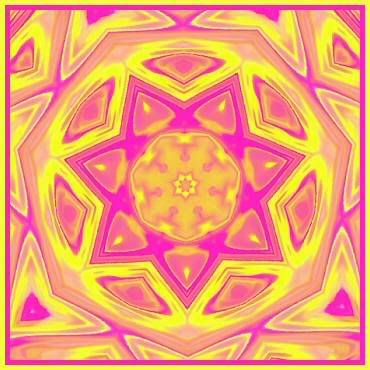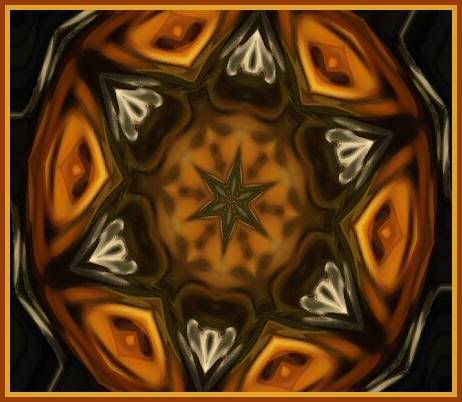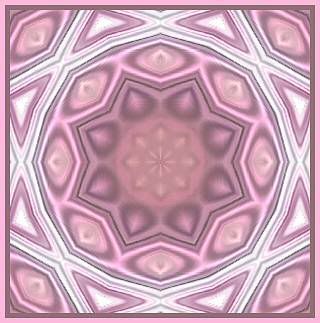 All very different - all evoking different emotions...can you tell that the darker ones
were made just these past two days...during the doubting...
I do not know which way I will go now...just thinking things through...
Trying to stay positive and fighting the demons in my head but it is
a battle I have been fighting way too long and losing...
sorry about being a bit of a bummer here...just tired and overloaded right now!!!
Thanks for stopping by (

hopefully I did not scare anyone away

) and Looking!!!