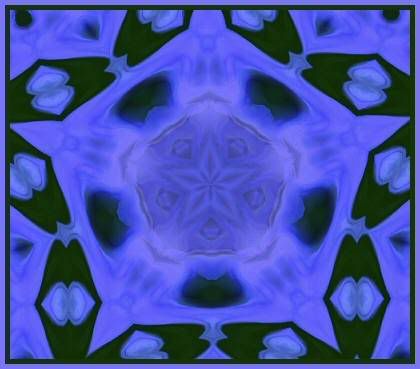 It is finally Christmas Eve and all is quiet...calm...and the perfect day for just
relaxing and doing whatever it is we feel like...
So of course I played for a while in psp and came up with the above creation.
The reason I called it EverChanging Blues..is because if concentrate on one of the green blots
the blue seems to change. Like one of those 3-D dimensional images that you can
see other things in...At least for me....if you click on the image-it will take you a larger version
and then you can try it out...very unique! I like it!
Then just the fun....I played in mosaics and came up with this: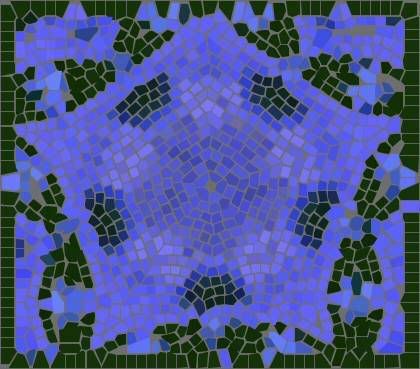 I do not think this one had enough colors in it to really stand out as
a mosaic for me....but I like it...Mosaics just fascinate me.
I hope you have a peaceful Christmas Eve...and if you do not celebrate it
then a peaceful monday...no stress...lots of joy!
Thanks for stopping by and Looking!!!