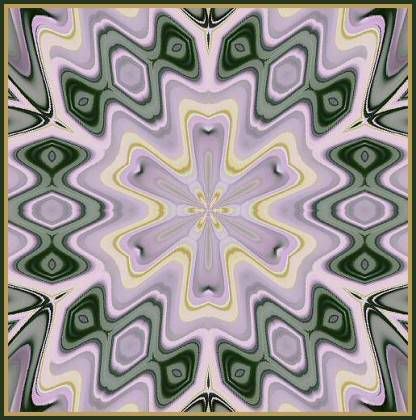 I really love the color Lilac (

so close to my love of purple

)...I thought
the above design was more different then the others I have made...
wavy lines.. I think the different hues of green really pop...pretty cool...
of course I never leave well enough alone so I played with more filters and
this is what I came up with: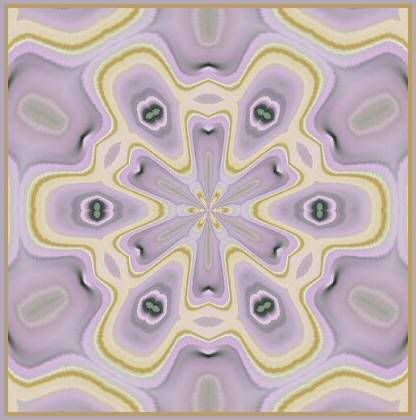 The greens have been minimalized in this one....but the lilac color grew...
Looks so soft and still has some wavy lines in it...lots of curves...
I like it!!!
Have to get back to wrapping presents and preparing some things to get
mailed...(

packages and such

).
So much to do....hope you all have a

GREAT

day!
Thanks for stopping by and Looking!!!