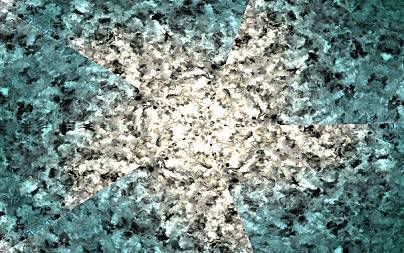 Here is my newest creation - with the aid of paint shop pro...I painted my version
of a starfish in the ocean.
Again I do like the way this one came out...
It is nothing fancy - but I like it!!!!
This is my entry for Day 25 of AEDM.
Thanks for stopping by and looking!!!!
I so Appreciate it.