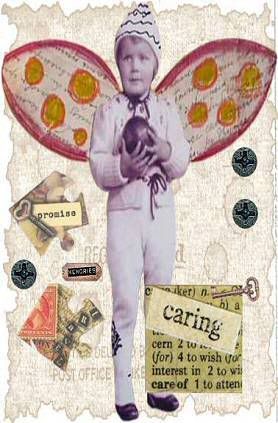 Here is my art work for day 5 of ART EVERY DAY OF THE MONTH...
I digitally created this ATC card from vintage graphics and such that I have.
Of course I had to play with the image and so the next picture...I played with a filter called
crumbled and this is the look I got....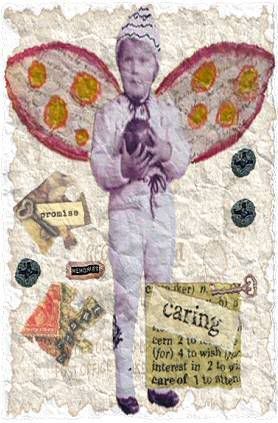 I like the way they came out....and again..since I created it - I wanted to show it.
Thanks for Looking!!!!