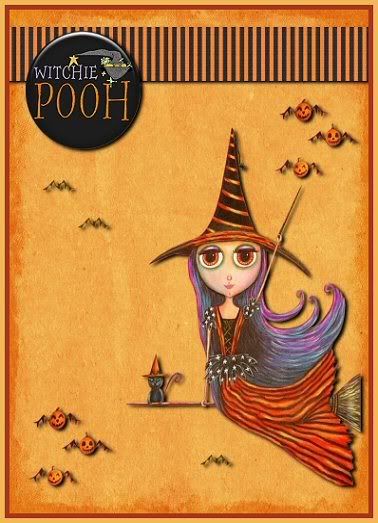 Yes I know that Halloween was yesterday - but this one reminds me more of autumn then
Halloween - I know it is simple but I wanted to use it for my official start to

A

rt

E

very

D

ay

M

onth. This is a month that

HOPEFULLY

I will create a piece of art each day. I want to push my creativity to the next level - I want to see what I can come up with...at least that is my plan for now!
I am

NOT

going to pressure myself into anything for now - that is how I overloaded earlier this year - I am going to take my creative moments as they come - one step at a time.
I really like the warm colors in this one - also her face looks so innocent!
Thanks for stopping by -

BE CREATIVE

!!