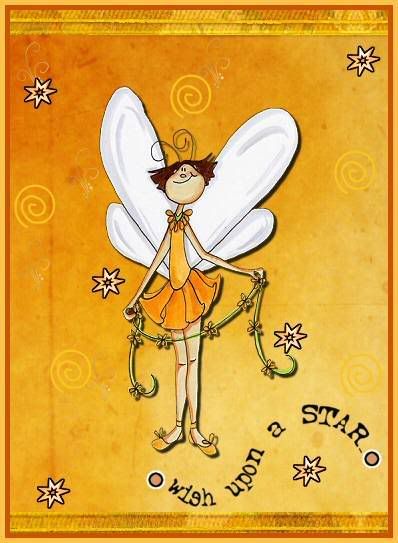 Just playing around in paint shop pro and I really liked this fairy so I made the ATC card.
It is pretty simple looking - but to be honest - I do not have alot of energy to sit at the
computer right now - still feeling down...GEEZ - this is driving me crazy!!!
If you click on the image - it looks more clearer...
This is my entry today for
CED
....I hope you all have a great day!!!
Thanks for stopping by and Looking!!!