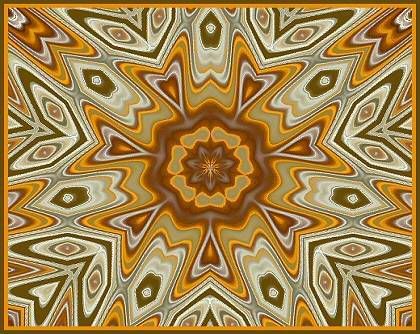 Ahhhh- I see hearts......I think this one has a bit of a southwestern look to it.
I really love it...... I have no idea how all those hearts arrived but I love what they add.
I like the color combination and the wavy lines...and the layers of images in images.
This one makes me happy....yay!!!
Okay - enough about what I see....what do you see?
This is my entry for CED...(

Creative Everyday 2008

).
Thanks for stopping by and Looking!!!