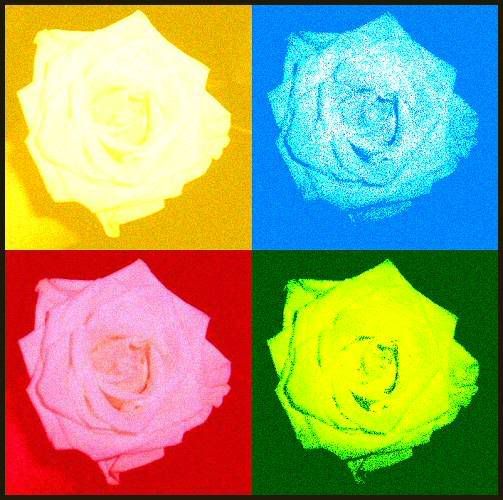 Mary Ann over at HANDMADE MONDAY - has a new challenge for this week - which is a TRIBUTE to our favorite artist....Well - I have two...

Warhol

and

Monet

...
So - the top of page I create my version of a Warhol look....I like manipulating my personal
photos and doing different colors and textures on them...so that is very

Warhol

to me.
Then I did this one: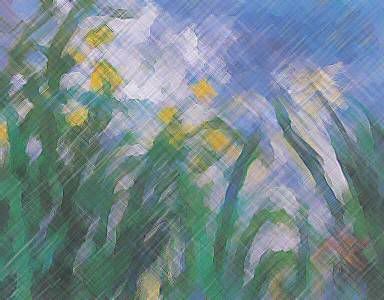 Monet

has a painting called Iris in Yellow and Mauve...which is one of my favorites...and
I tried to mimic it in colored pencils above. Nothing like

Monet

but a tribute none the less.
This was a fun challenge - and this is also my entry for CED.
Have a Terrific Tuesday.
Thanks for stopping by and Looking!