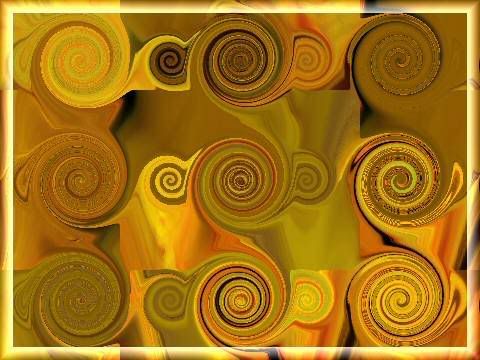 I have been playing with some new filters - and I am loving these twirls....
I also like the color combination in this one....hues between yellow and green...really soft,
not vibrant or shocking...I think the twirls are cool....reminds me of doodling like in a notebook
or a scrap piece of paper....
really fun...and something different!!!
This is my next entry for

CED

.
Thanks for stopping by and looking!!!!