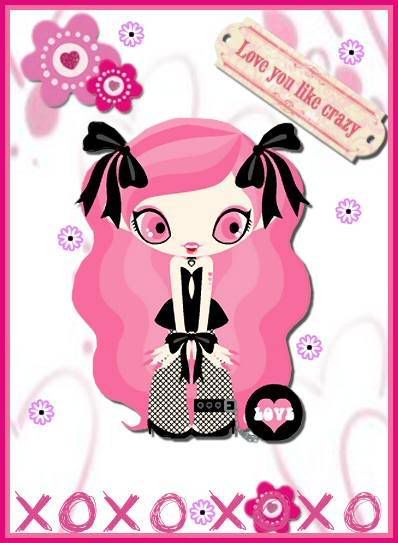 The last 24 hours have been hard....really feeling bad now - I can pretty much handle things except for pain....I have no tolerance for pain....and the pain is driving me crazy...
BUT ENOUGH OF THAT

....
I only mention it in case I happen not to get on for a day or two....
The above is an ATC card I did for Valentine's Day...just playing around - wanted to create
something bright, colorful and cute....
I like the way it turned out....this is my entry today for CED!
Hope you all have a great Wednesday!
Thanks for stopping by and Looking!!