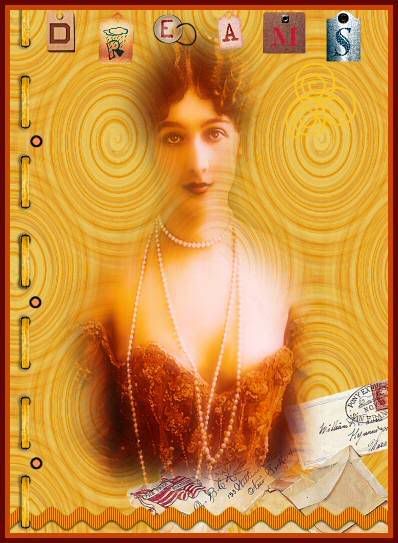 I have been playing around with vintage images and ATCs lately. The top image
is about dreams - I like the colors in it - warm.
The one below I did a few weeks back: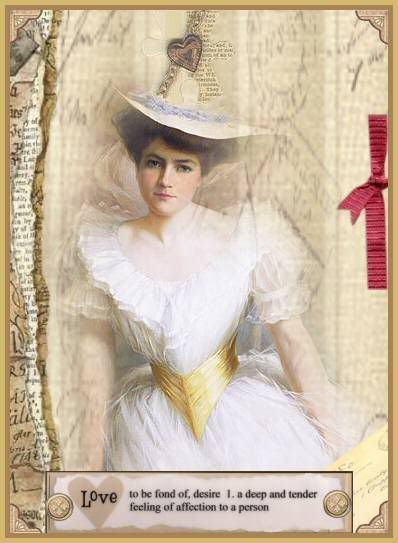 I like the vintage look and all - but something is missing in it and I just don't know what.
Well - those are my entries today for CED.
I am still under the weather...hopefully I will start to feel better soon...
in case you have not seen it yet...please check out my video below (
my previous entry
) on my
one word for the year....I would love to hear about what you think - honestly.
Thanks for stopping by and Looking!!!