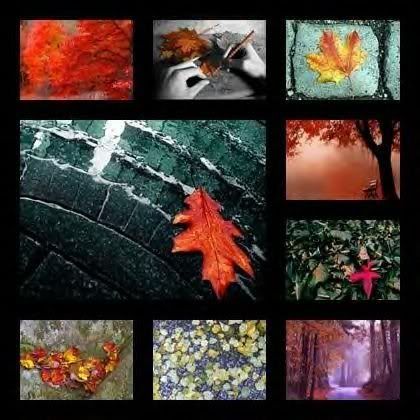 I thought I would list another craft idea - we used to do this craft at my daycare with the
kids - for Mother's Day...very easy...we used rose colored cellophane so that the kisses really
did look like roses...yellow or red are best - white does not look as good (
at least to me
)...
Give it a try -
Candy Kiss Roses

For each flower:
2 kisses
1 square colored plastic wrap/cellophane
Wire
Floral tape

Put the two kisses together with flat bottoms touching. Put tip of one kiss in the center of the square of wrap and pull wrap down around the kisses. Put a wire up next to the kisses. Pull the wrap down over part of the wire and wrap floral tape around starting at the tip of the bottom kiss. Tape securely. Once you make the first one or two and get the technique down they go very quickly. These make a wonderful bouquet.
**side not
e
**
the square of wrap/cellophane has to be big enough so that when you cover both kisses it covers them entirely -
I am hoping to take some pics of life around the ol' homestead - but convincing my head of doing that seems to be a major undertaking -
enjoy the craft and have a great weekend!!!
Thanks for stopping by and looking -
PEACE
~!~