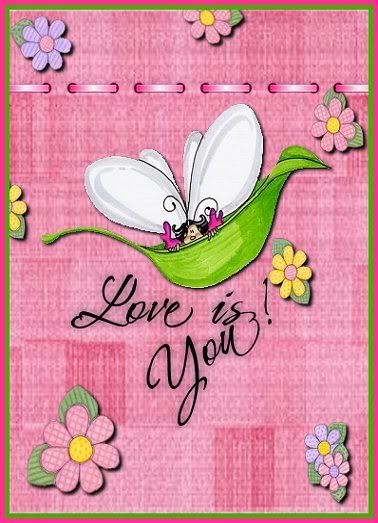 Here is another

AT

C I had created during my break. Again kind of simple but I like
the pinks in it - (

I am a big fan of pink

).
I also love the little fairy in it - too cute!
This is my entry for

CED

for today! I am still working on the same digital painting
I have been doing since September but for me it just is not moving fast enough for me!
Hopefully I can get that done soon so I can move along to another one!
How is your creativity going??
Thanks for stopping by and looking!


Peace

!!