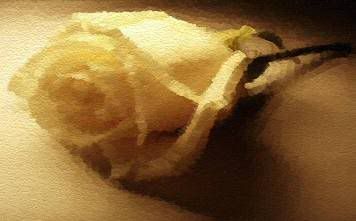 Here is a rose I painted digitally from of course another photo that someone sent me.
I like the neutral tones and the softness...I know it can be better...
but since this is just a way of me keeping my head busy and feeling creative...I love it!
Thanks for looking!